Client: 10 MAGAZINE
Work: "Day in the Life"
Location: NY
Date: 2022

Details: Fashion Editor Cornelius Lafayette
Casting Trevor Swain
Production Lauren Stocker
Hair Kabuto @ The Wallgroup
Makeup Hinkao using MAC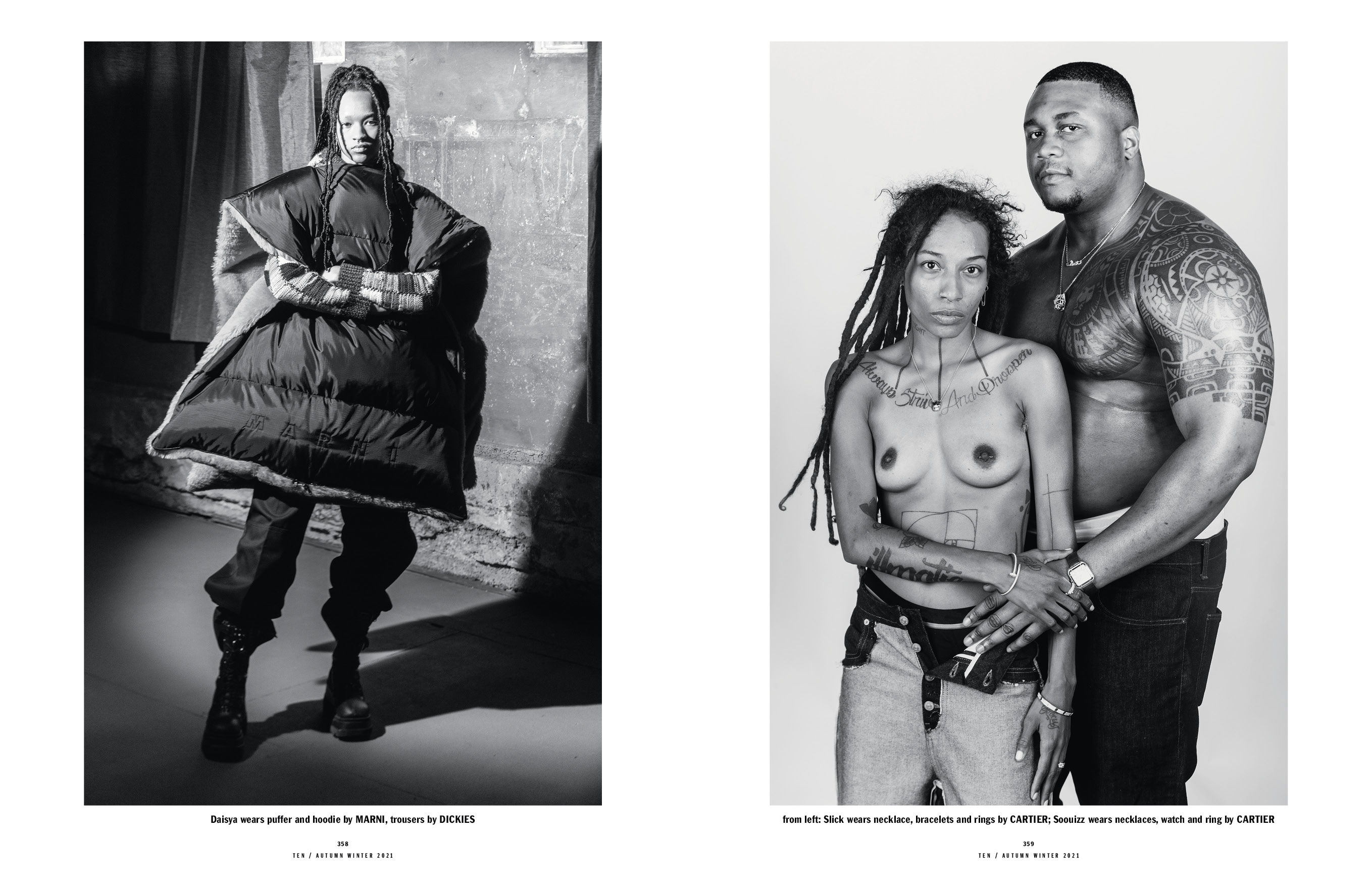 Client: THE MOTIF MAGAZINE
Work: "The Happy Motif" Happy + Peter
Location: Victoria Island, Nigeria
Date: 2022

Details: Peter was street scouted in Nigeria for this project, casting by Plus Three Two. Styling by Hassan Abiodun. This is the second issue of THE MOTIF MAGAZINE. A canvas entirely devoted to each issues' unique motif. The second chapter of THE MOTIF MAGAZINE is dedicated to all the things that make you smile; whether it be a sunset, a family gathering or a duck on skates. This one is devoted to you. The happy motif.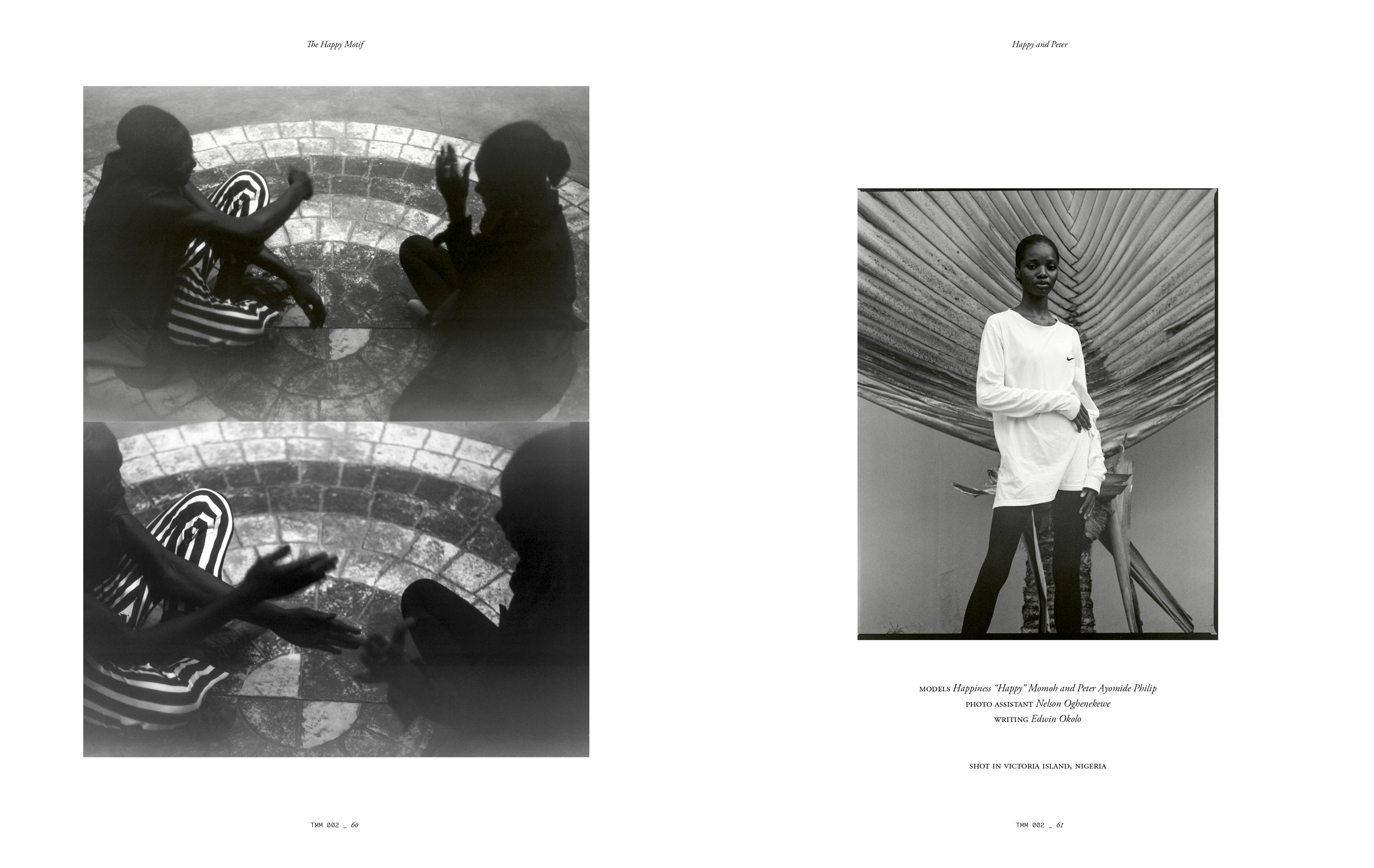 Client: 10 MEN MAGAZINE
Work: ISSUE 53 "HOME"
Location: New York
Date: 2022

Details: Photography + casting for the 53rd issue of 10 Men magazine. Street scouting via Open Lab casting. Fashion Editor: Cornelius Lafayette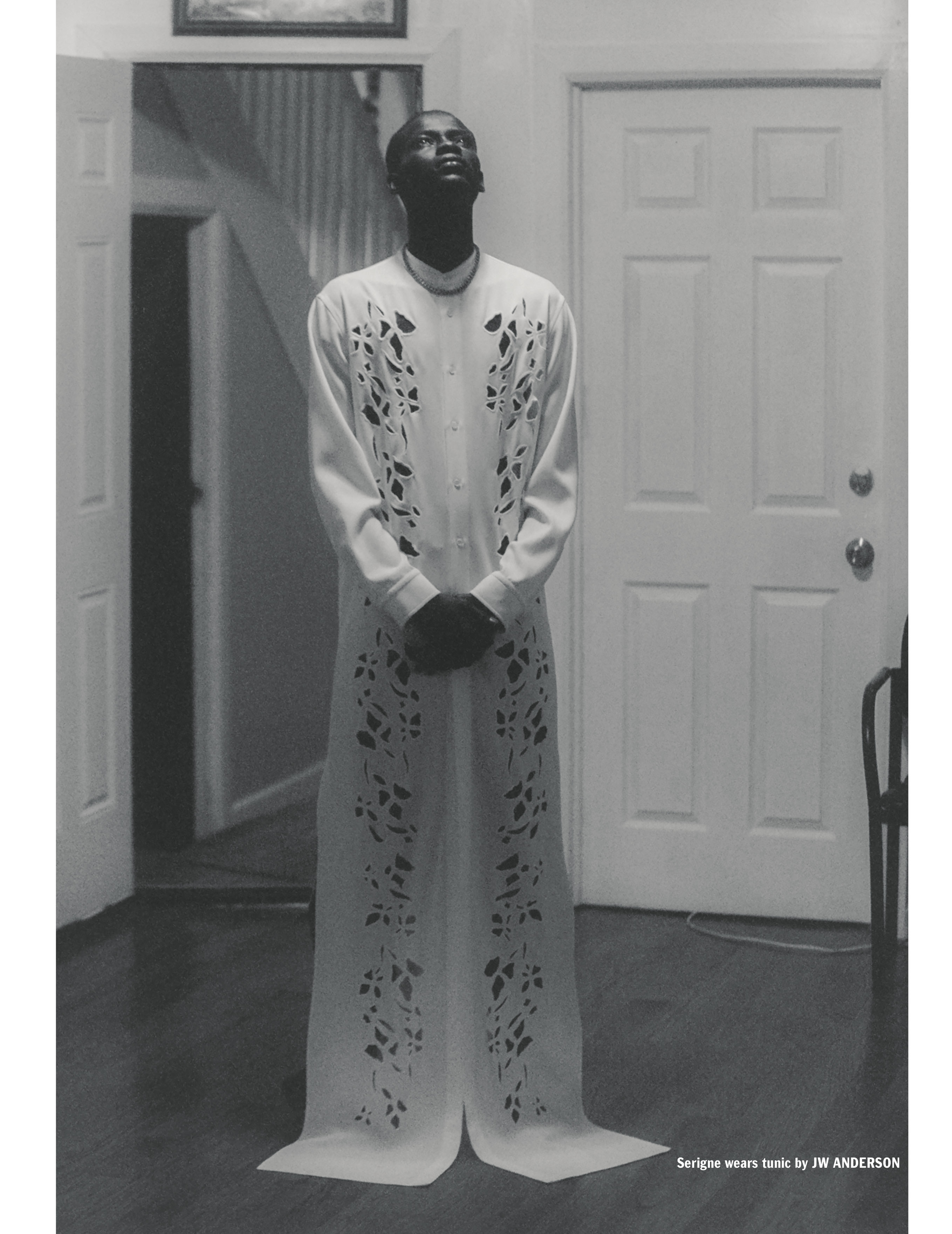 Client: UNDER PRESSURE MAGAZINE
Work: Issue 10 "TRANSITION"
Location: New York
Date: 2019

Details: Cover story for Under Pressure magazine issueh 10 with styling by Dwight Reeves + casting By Margeaux